Beautiful purification ritual that brings you back into the womb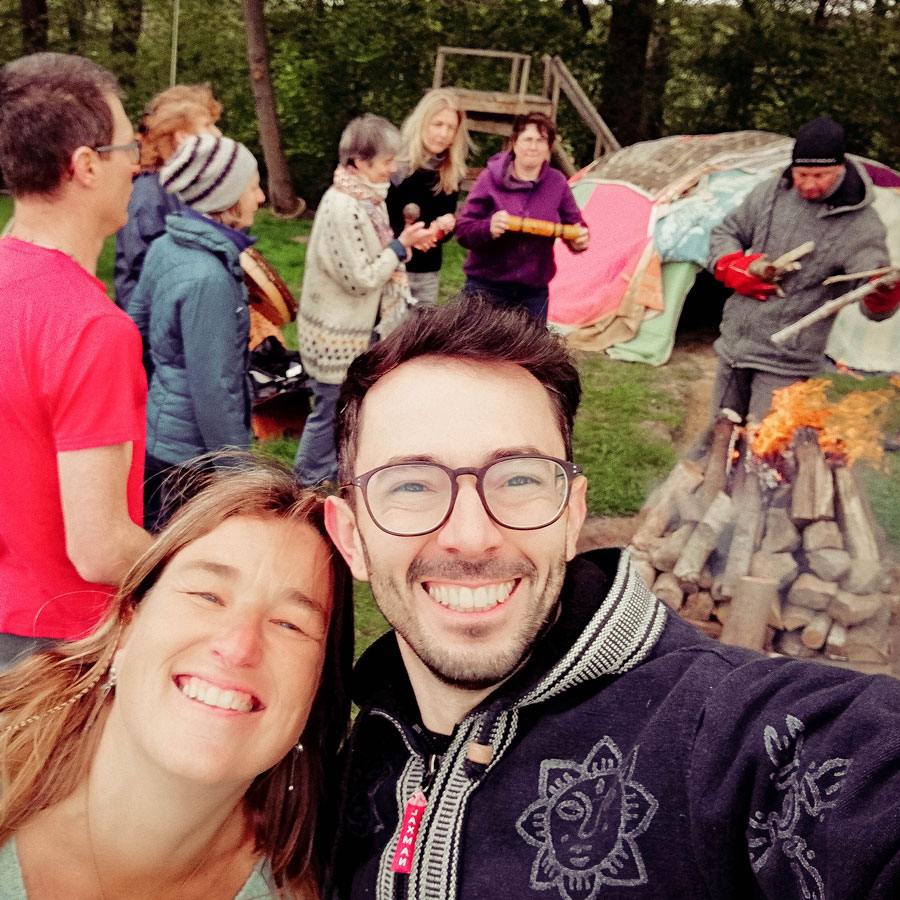 This beautiful ancient cleansing ritual brings us back to the womb where we can connect with our pure lifestream. The wisdom of the grandmothers is brought in in the form of glowing stones. You are invited to share your dreams and desires in this safe context.
Healing in silence and softness
Welcome in the circle where you share from an open heart and listen with compassion. Where healing softly becomes reality. Wherever space is created to listen to yourself in silence. Space where your fertile land is ready to receive. And where our gratitude is expressed for everything that lives in us at that moment.
Sorry, no Sweatlodge for the moment. Please subscribe to our newsletter and we will keep you posted as soon as we have new dates. See you soon in the womb.
For everyone who wants to be more aware of life and make clear choices from an open heart based on new insights.
For everyone who dares to admit that fear is a bad adviser and yet dares to jump into the unknown.
For everyone who wants to be part of a beautiful circle with like-minded people.
For everyone who feels it is time for the next step on this beautiful path called "life".
Discover. Connect. Shine.
Time to connect with your essence and everything that lives. Start the journey of self-discovery and re-activate the ability to make conscious choices from an open heart and share your uniqueness.
Forest bathing with Sacred Mushrooms
Music from the Laughing Shamans
A collection of songs selected by our community
Plant ceremonies
Deep contact with pure essence
Questions? Concerns? Special requests?